"Paranoia" - Variant Edition - Print #34/36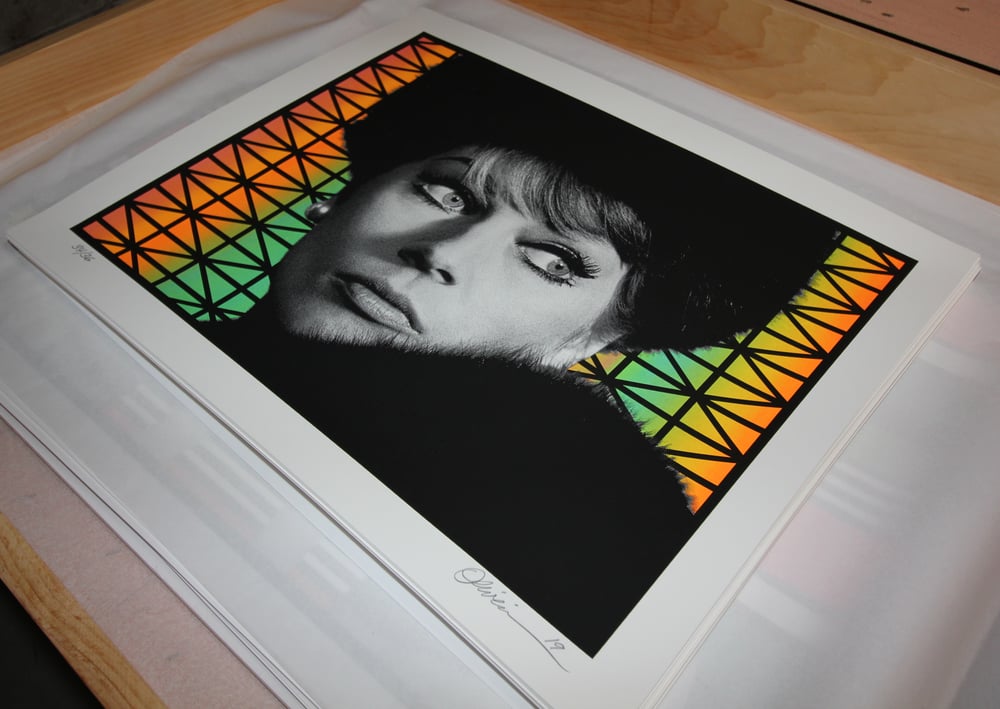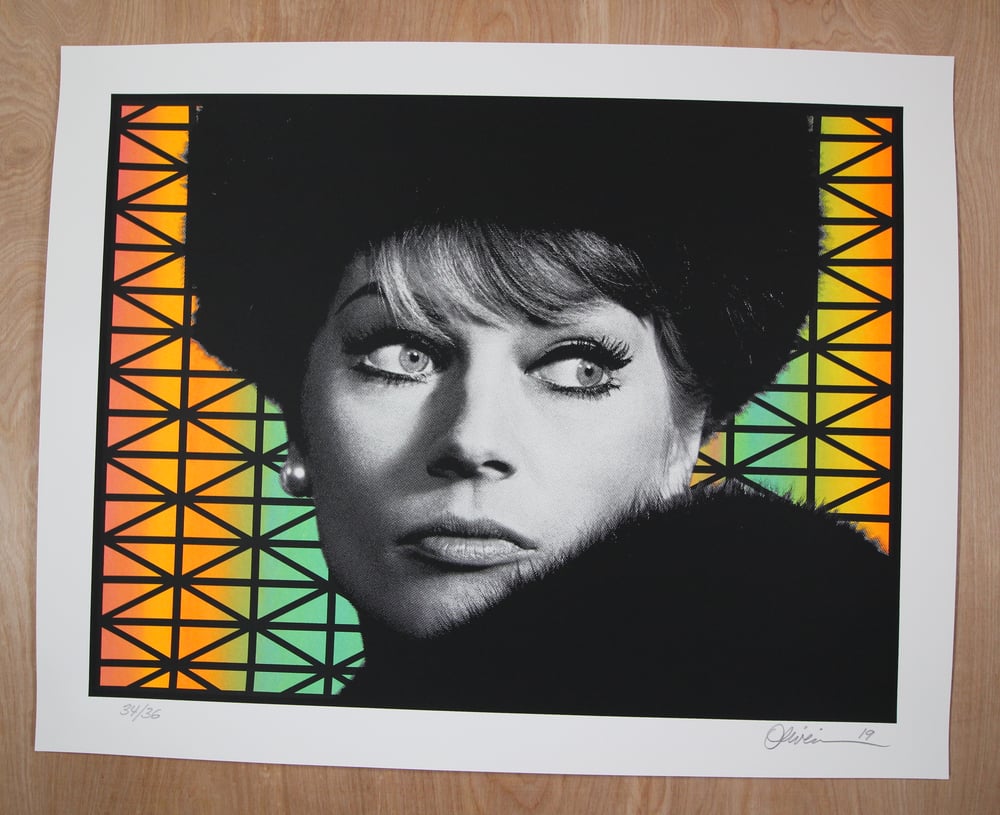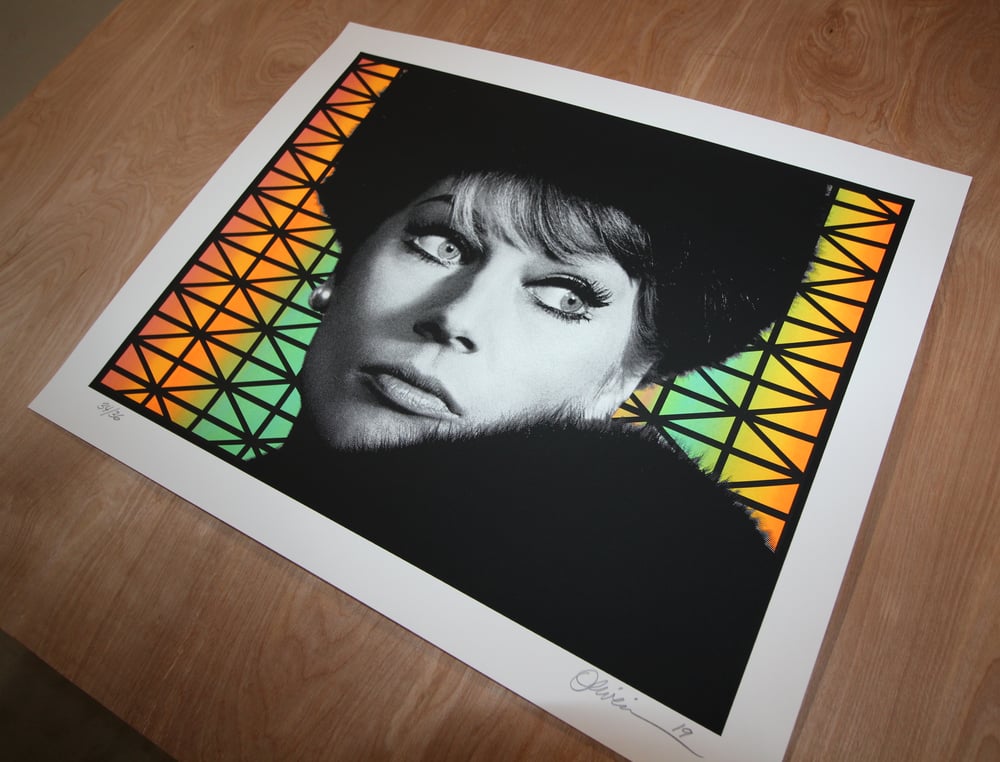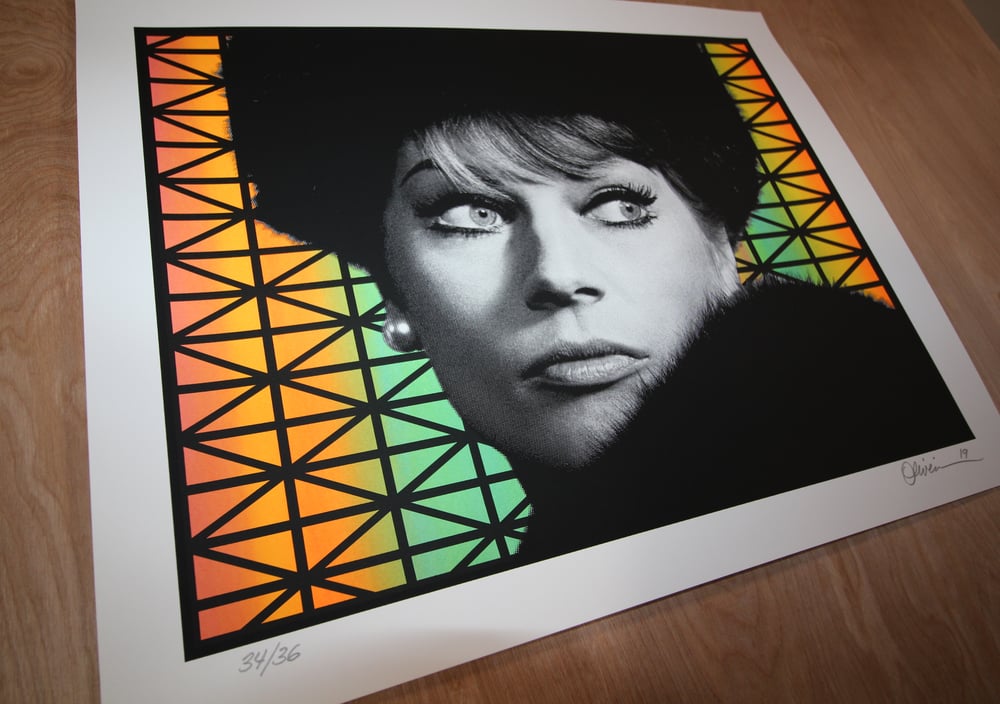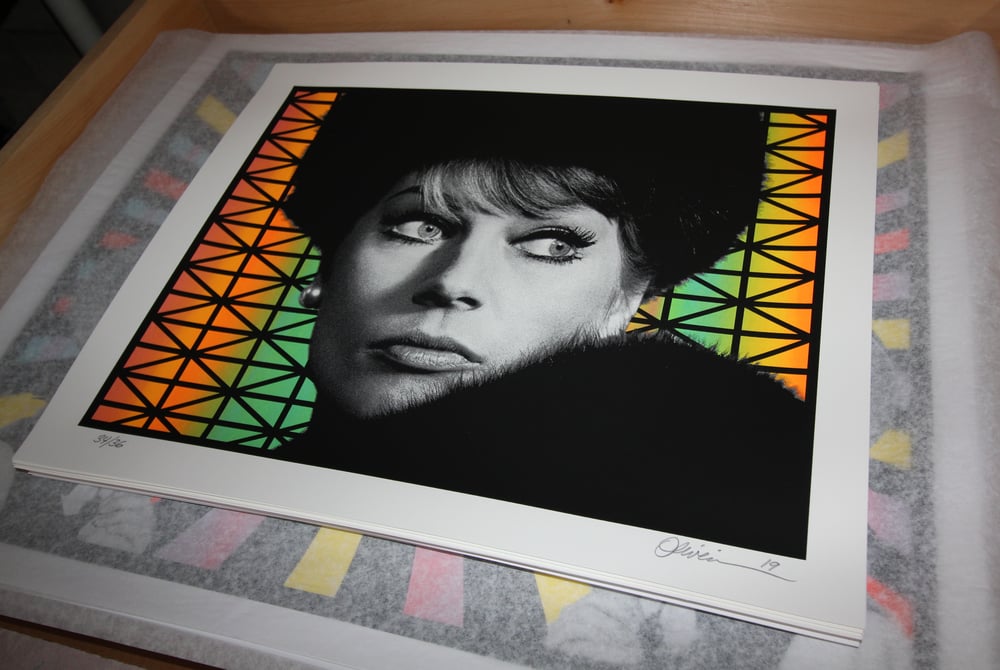 "Paranoia" - Variant Edition
Print #34/36, from 2019
Free Shipping to anywhere in the USA
Tribute to actress Anita Ekberg
Edition Size: 36 prints (all unique)
Print Size: 18" x 22.75"
Limited edition silkscreen print, signed and numbered in pencil.
All 36 prints in this variant edition are unique with a split fountain
background, and will never be reproduced.
Orders will ship UPS or USPS priority in a new Yazoo
Mills shipping tube, wrapped in Kraft paper and protected by
tissue paper. International orders please contact me for a shipping quote.
Thank you for your interest!